Last night was spent going in and out watching the Eclipse and sipping a hot
spicy chai latte that I made myself.
I want to write about how I was feeling then and how I am feeling now.
but the words escape me.
So many things are going through me at this moment that I guess it will have to wait till
I have sorted out everything.
So much I want to write about and I have no idea where to start.
o.k. time to move on before I really start repeating myself.
jumped on the Harry Potter poster kick like so many others and it was fun to put this together.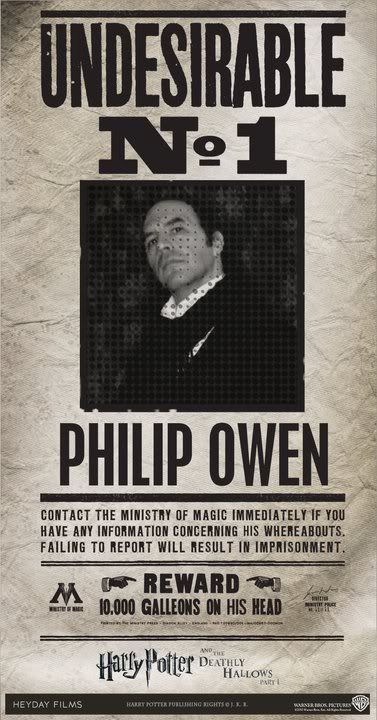 Now I have to start getting my home ready for Friday nights get together while also heading down to CT to help my Mom out who has been very sick this past week.
This means I'll finish up cleaning here tonight or tomorrow. The studio is a mess and NEEDS to
be cleaned up before Friday and then next month I have to figure out if I should put another drawing table in here for a future student to work at.
Yes I have to much to do. and I have not even gotten into all the artwork and writing that has to be worked on.
I so hope the coming new year means more time to work on my projects.